Nowadays, many Filipinos have turned to online selling to continuously support the needs of their families.  Social media feeds have suddenly turned into classified ads of personal friends selling various products. While some might consider online business as a way to survive the pandemic, the truth is that e-Commerce is a sustainable venture that Filipinos can invest in either as a full-time livelihood or as a source of extra income.
Are you a new online seller? Are you thinking of starting an online business soon? Here's a simple guide that will keep you one step closer to your online entrepreneurship goals as you stay safely at home. Learn the basics from e-Commerce expert, Prof. Luisito Masanga Ph.D.
What is e-Commerce and what are the benefits?

e-Commerce or electronic commerce is the exchange of products and services between the buyer and seller through the internet. It covers a wide range of systems, tools, and data that make business transactions convenient between an online seller and an online buyer.
According to Prof. Masanga, an e-Commerce business offers a lot of advantages for online entrepreneur including the following:
It does not require a physical store.
It leads to less operating costs such as rent, utilities, maintenance, insurance, salaries, administrative, and fuel costs.
Carbon footprint emission in the environment is minimized.
It is easier to collate customer information and feedback. Customer analysis creates an opportunity for continuous improvement and development.
e-Commerce business can generate data that can help you strategize for the business and diversify your product offerings.
Data analytics from e-Commerce allows you to analyze and intensify distribution channels.
Decide on the Product or Service you want to provide
"The fundamental pedagogy for any type of business is to recognize how your product can be a solution or benefit to the problem of your customers," said Prof. Masanga.
Begin by determining the products or services that you want to offer. How can your product help people?
Know your Customers and Competitors
Once you already have a product or service in mind, the next step you need to take is to know and understand the market, which includes your customers as well as your competitors.
Conduct a target market analysis. Your target market is simply the demographic to whom you want to offer your products or services. Identify key factors like your target market's age, gender, lifestyle, income, location, and other preferences.
Do a competitor analysis in the form of SWOT (Strengths, Weaknesses, Opportunities, and Threats).
"Every business venture (whether for-profit or not-for-profit) has to be researched and studied because we want to recognize the profitability of the business, the return of the investment and risk management strategy," recommended Prof. Masanga.
Set up your Online Shop
Once you've done your research and thorough planning, it's time to set up your e-Commerce store. According to Prof. Masanga, the basic requirements of e-Commerce are:
an accredited local area network provider
a PC desktop or laptop
a conducive workplace at home
your capital investment
Choose the right e-Commerce platform for your business. If you are a beginner in the field, choose a provider that offers for setting up online stores from start to finish. These e-Commerce platform providers will do almost everything for you — from setting up payment processors to sending out invoices.
Create a Brand
Create a brand that your customers will remember. Start by choosing a business name, logo, tagline, and color schemes. If you have the budget for it, hire a professional graphic designer to create your brand's logo and other marketing contents. If not, you can always do it yourself by using photo editing platforms like Photoshop or Canva. Additionally, it will be an asset if you can learn graphic design on your own by taking short visual design courses.
Work on your Digital Marketing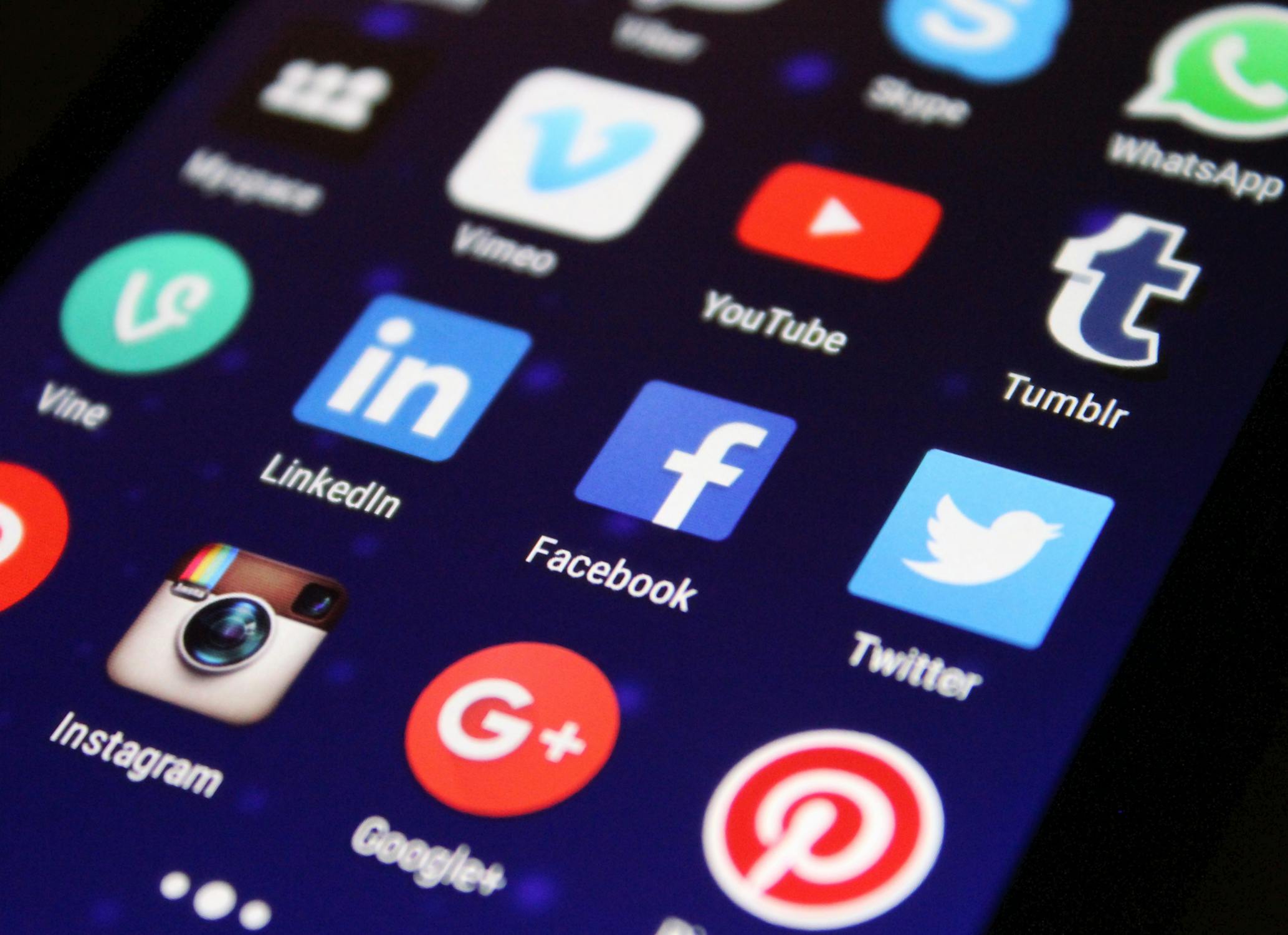 A nice online shop will mean nothing if your customers won't find out about it. Make sure to tell the world about your online store and what it has to offer. Even as you stay inside the house, your digital marketing tactics will be the one to reach out to your target market.
Use free tools offered by social media platforms such as Facebook, Instagram, Youtube, or Twitter. Launch your brand and products on Facebook and Instagram and build your following and generate leads by posting relevant content daily. There are paid advertising solutions as well that can drive traffic to your online store.
Keep on learning
When you start an online business, be ready to be a lifetime student. You have to keep on learning and keep abreast of digital marketing trends and new e-Commerce strategies. Aside from digital marketing, a topic that you need to learn as an online entrepreneur is data analysis. "Online entrepreneurs should be immersed in the study of data collection method, data interpretation, and analysis because data is considered the "new oil" in the 21st century," said Prof. Masanga.
Read e-books about data science and digital marketing. Listen to podcasts and watch video tutorials to update your knowledge and hone your skills. Enroll in digital courses that offer programs on e-Commerce, digital marketing, data science, and more.
Setting up your business may not be easy, but it is also not impossible. With the proper mindset and tools, along with your determination and skills, you can easily make your small e-Commerce business a success. However, keep in mind that every endeavor is accompanied by risks. Make sure that you have done thorough risk analysis and business planning before opening your online business.
Prof. Luisito Masanga Ph.D. teaches Business and Marketing courses at Informatics Philippines, one of the pioneers of online learning in the country. Informatics offers Senior High School tracks, Bachelor's Degree programs, Diploma courses, Certification courses, and Corporate Training Solutions.
Know more about the school's online programs at www.informatics.edu.ph